Sales Manager | SOUTHEAST REGION
Robin Lane joined Medallion Bank Home Improvement Lending as the Southeast Region Sales Manager in March 2012. Her extensive background in finance and business development were an ideal foundation, and she develops and manages business relationships in the South Region. Previously, she has worked with the KeyBank Home Improvement Division and First Mutual Sales Finance.
Mrs. Lane has been in the finance industry for more than 20 years and has been assisting home improvement contractors for over 15 years. She specializes in helping contractors increase their profitability. Robin's knowledge of finance and excellent customer service skills have helped her to build long-term relationships with her clients.
Robin is married with two children. Away from business, she enjoys the beach, riding horses, motorcycling, and spending time with her family.
Contact Robin at 888.833.8570 ext 8806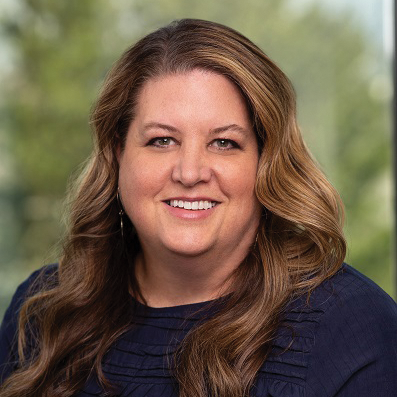 Tracie Kikel
Customer Success
Specialist II
Victor Samora
Account Executive
Region 1 – West
Timothy Thiel
Sales Manager
Region 4 – Great Lakes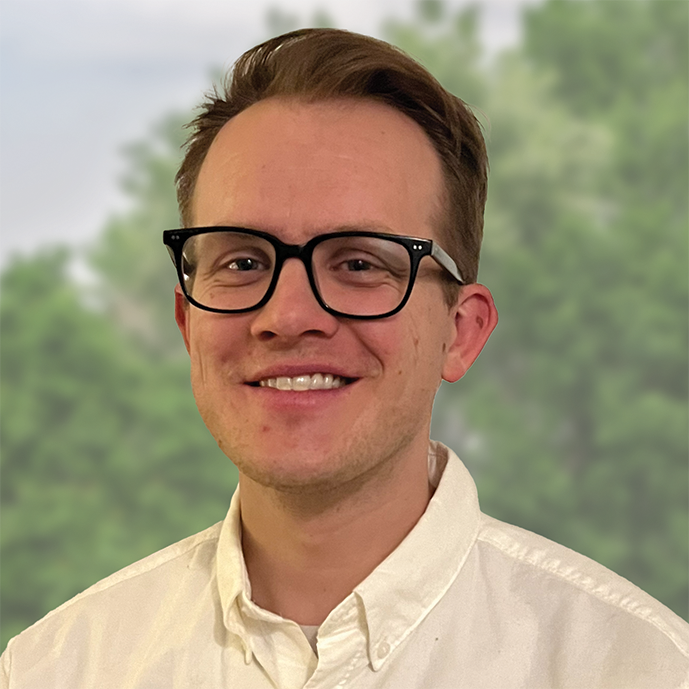 Hunter Brown
Account Executive
Region 6 – Mid-Atlantic
Sean Baird
Vice President
Credit Manager
Wade Albers
Senior Director
Home Improvement Sales
We work with
dealers in 49 states
We offer home improvement contractors the financing options their customers need, helping get more done at a competitive price. Our standard installment loans feature affordable monthly payments and competitive interest rates for prime credit customers.
Honest and transparent
financing options
We specialize in low monthly payments with customer friendly loan terms, all at the perfect price for you: $0. We deliver white-glove service and employ the best of modern technology to lend responsibly.
White-Glove Treatment from Start to Finish
You will never talk to a robot with Medallion Bank. Every time you call, you'll be directed to a real person to help resolve the issue. With fast, friendly and focused service, we strive to help your business succeed.
Put Revenue Back in Your Pocket
We charge fair interest rates to your customers and offer no-cost financing products to you. Keep more of your revenue in your pockets, not in ours.
The Perfect Balance of High-Tech & High-Touch
Every contractor is unique. That's why it's important to provide each business with the tools that suit their needs and access to the people who can solve complex challenges. You don't have to choose one or the other. Choose Medallion Bank.
1100 East 6600 South
Suite 510
Salt Lake City, Utah 84121
866.688.6983
1100 East 6600 South
Suite 510
Salt Lake City, Utah 84121
888.833.8570